View on GitHub
Identityazuretable
This project provides a high performance cloud solution for ASP.NET Identity Core using Azure Table storage replacing the Entity Framework / MSSQL provider.
A blog for modern software development
Subscribe and get the latest blog post in your inbox.
Software as a Service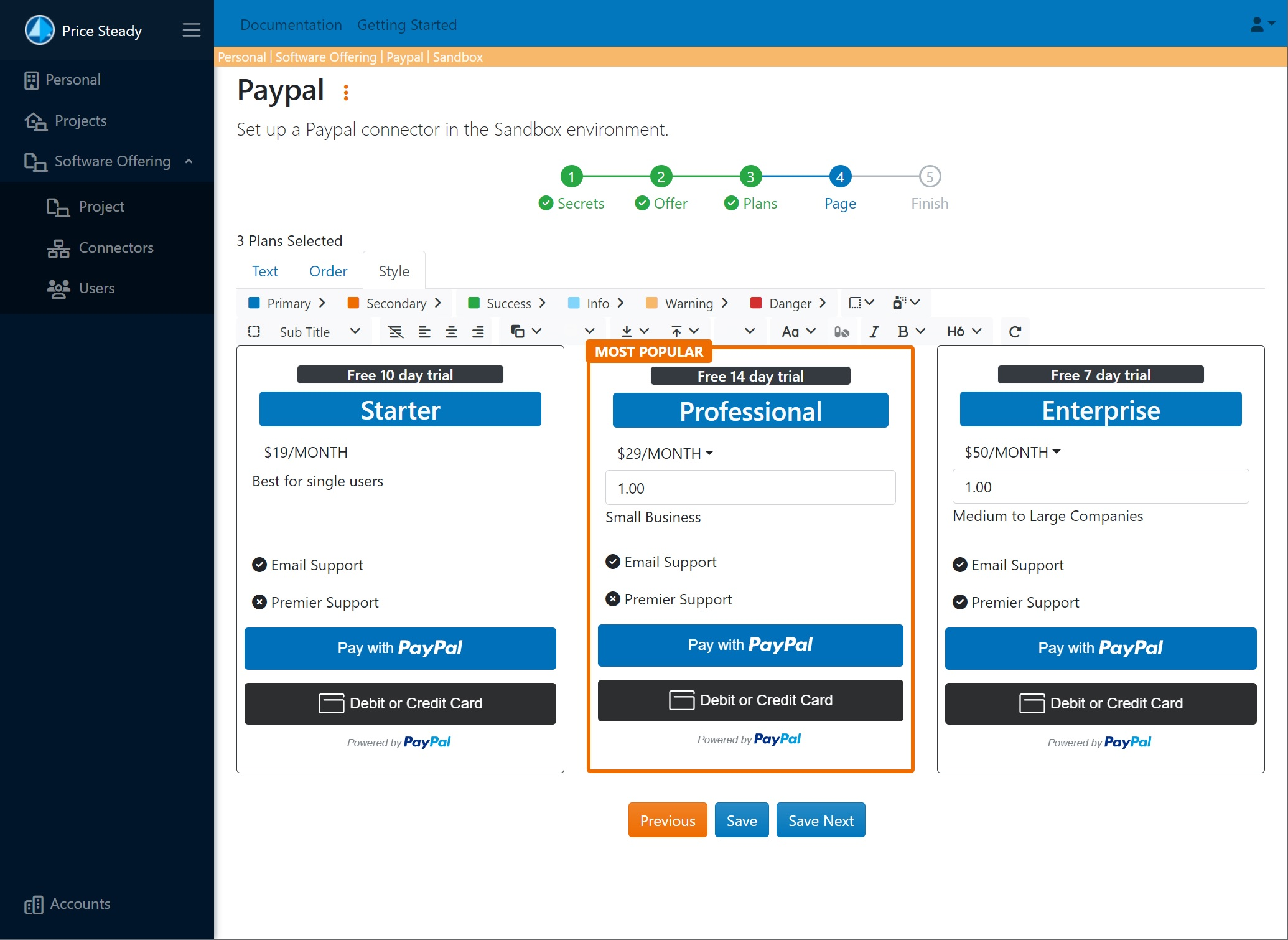 Price Steady
Customized, Hosted Subscription Pricing Pages Up Quickly With No And Low Code Options.

Optic Nerve AI
No code, first class import/publish with Azure, Google cloud custom vision AI services.